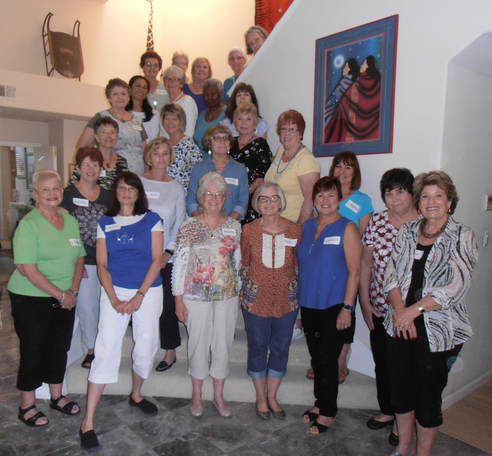 Journeys for Women planning session for 2019 travel

Traveling With Women is a Kick!



Welcome to Journeys For Women



Journeys For Women is dedicated to women who want to travel with other women. Although we're based in the San Francisco Bay Area, women from all over California, different parts of the United States and even other countries join us in our journeys. Each trip is escorted by an experienced travel professional and is tailored to our female clientele. Discover the world and enjoy first-class vacations. Journeys For Women is perfect for women who love to travel, but don't want to travel alone.

Our travelers are married, single, widowed, partnered, working or retired. We are a very diverse group that includes women from age 18 to 80 and better. What we share is a love of fun and adventure..!